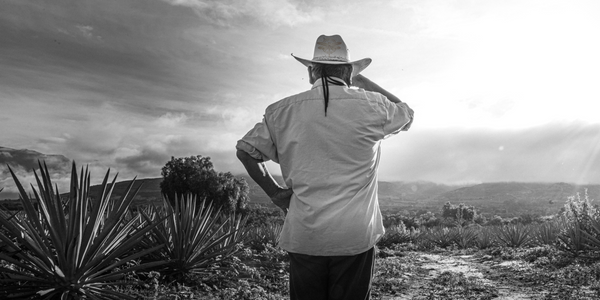 Our Legacy
Ambhar is the name of our legacy and symbol perfection. Like the precious gemstone, Ambhar is appreciated for its antiquity and sought out like treasure.
Dragonfly Journey
The Ambhar Dragonfly symbolizes good luck, prosperity, love, hope, purity, light and change. The dragonfly brings dreams to reality and is the messenger of wisdom and enlightenment from other realms.
Hand Tailored Tequila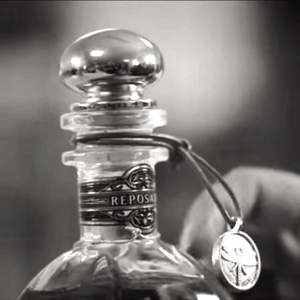 The Medallion
After each bottle is hand-bottled, it is then tied with the lucky, signature medallion of the Ambhar dragonfly on an elegant, leather cord.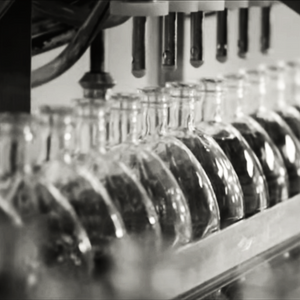 The Decanter
Each Ambhar decanter is distinctively made of heavy, virgin glass, molded into a shape reminiscent of the canteens that old west cowboys used to carry their "Mexican brandy."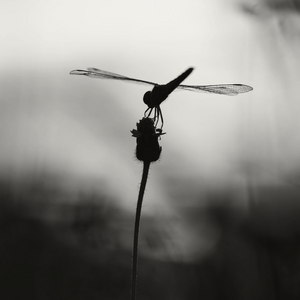 Guardian of Agave
The dragonfly is the ancient guardian of the blue agave fields, known as a symbol of joy, prosperity, good luck and the tradition of the Mexican culture.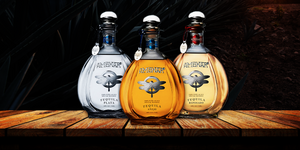 Shake, Sip & Share.
Ambhar, also known as "The Dragonfly Tequila" has one sole mission, to spread light, joy, and luck through each and every one of our hand tailored artisanal sipping Tequila's. Our deep-rooted belief is that "luck is contagious" and the Ambhar Dragonfly spreads that good luck to every individual that touches Ambhar.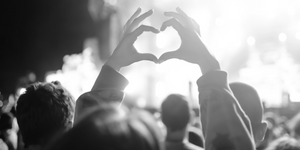 Culture Inspired
The Dragonfly spirit lives within each of us. It reminds us that we are light and we can reflect light in powerful ways if we choose to do so. It indicates personal transformation and the ability to learn and adapt in life and is a gentle reminder that the world is full of possibilities, urging you to live life to the fullest.